Lycoming County
5558 Warrensville Road
Montoursville, PA 17754
(570) 435-2606 office@eldredtownship.org
Office Hours: Monday & Tuesday 8:30-9:30 AM and 6:00-8:00 PM or by appointment
Cookies with SANTA!
Saturday, December 9th from 4-6 PM
At the Eldred Township Volunteer Fire Company Building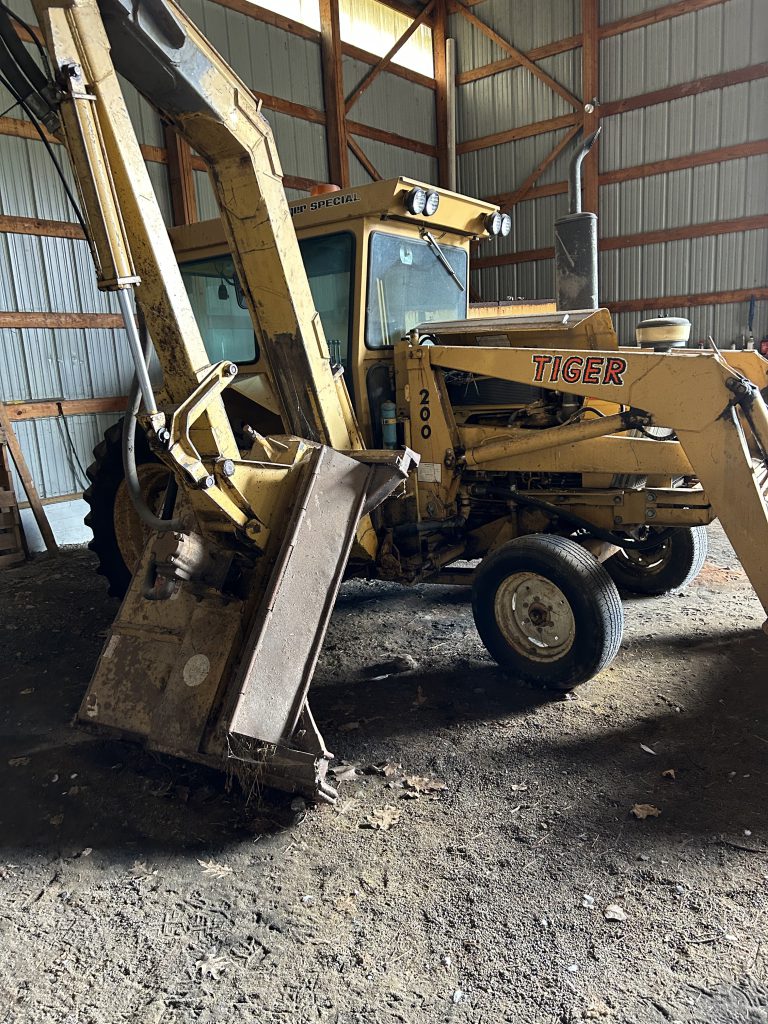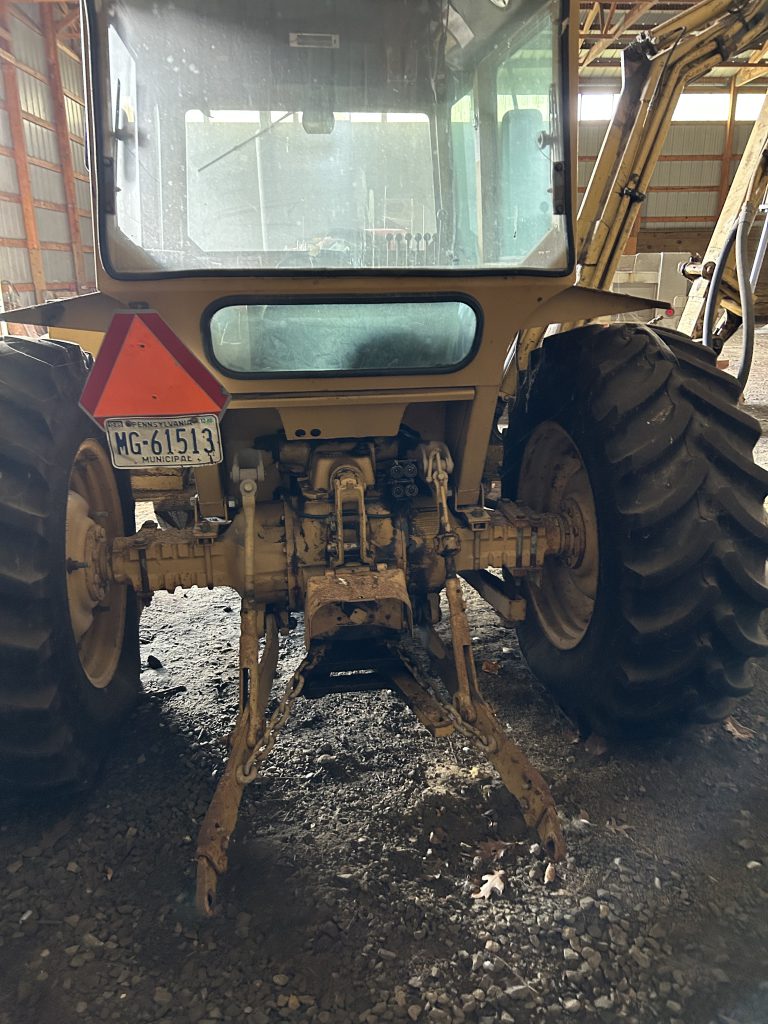 FOR SALE: Flink Hopper/Spreader
The Eldred Township Board of Supervisors will be accepting sealed bids for the sale of a
Flink Hopper/Spreader. As Is.
All bids must be clearly marked Flink Hopper/Spreader and submitted to
Eldred Township, 5558 Warrensville Road, Montoursville, PA 17754
by 7:00 PM Wednesday, December 6, 2023.
Bids will be opened during their bi-monthly meeting at 7:00 PM.
Eldred Township Supervisors reserve the right to accept or reject any or all bids and will accept the bid that is in the best interest of Eldred Township.
To view the hopper/spreader or if any interested parties have any questions,
please contact: John Harvey at 570-435-0597 or Mark Ranck at 570-337-9798.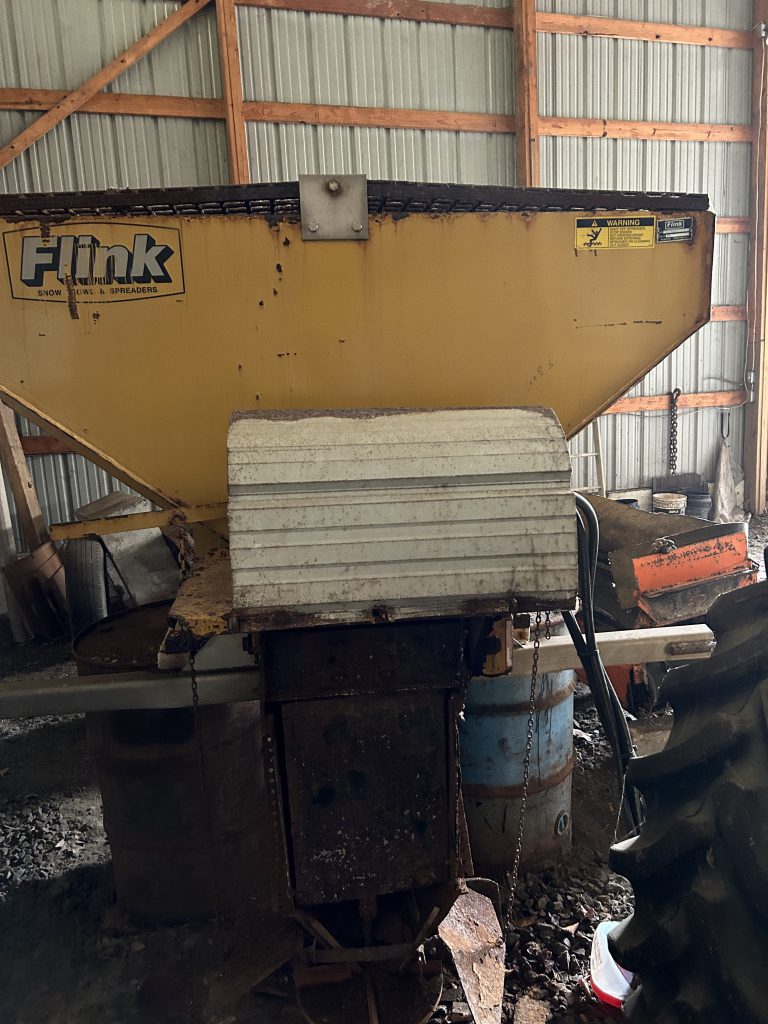 2023 Pumping Permits
Reminders have been mailed for 2023 Pumping Permits–Completed Permits Due by 12/31/2023!
Pumping permits are $15 and can be picked up during office hours or mailed upon request.
Please contact the Eldred Township office for an approved list of licensed inspectors/pumpers. 
Non-Compliant 2023 Pumping Permits $30 as of 1/2/2024 as Eldred Township sends registered letters.
Non-Compliant 2023 Pumping Permits $75 as of 2/1/2024 as our Solicitor will send Notice of Violation.
Non-Compliant 2023 Pumping Permits $300 as of 3/1/2024 as charges will be filed at the Magisterial District Judge's Office. Additional attorney fees and court costs will apply.
Reminder: Permits are required for EVERY pumping.
Upcoming Township Meetings for 2024
Organizational Meeting Tuesday, January 2 @ 6:30 PM
January 2nd & 18th
February 7th & 22nd
March 6th & 21st
April 3rd & 18th
May 1st & 16th
June 5th & 20th
July 18th
August 7th & 22nd
September 4th & 19th
October 2nd & 17th
November 6th & 21st
December 4th & 19th
All meetings will be held at 7:00 PM at the Eldred Township Volunteer Fire Company Building.
Eldred Township Planning Commission will meet the 3rd Wednesday of the month, as needed.
Construction Code Enforcement
Eldred Township contracts with a third-party building code administrator. Code Inspections, Inc. is responsible for all permits issued for new construction, new or used manufactured homes, as well as additions to existing structures. This includes fences, driveways, garages, carports, decks, porches, pools, spas, hot tubs, and residential demolition. Code Inspections, Inc. is responsible for all building inspections, in accordance with the Uniform Construction Code (UCC). Building permits are issued through Central PA Council of Government. For permit and inspection forms, please contact Code Inspections, Inc. at (570) 547-2821 or visit their website at www.codeinspectionsinc.com
Reminder: ALL swimming pools including Intex pools/blue pool require a permit. 
Ordinances
The Codes of the Township of Eldred, PA are available on this website under the Ordinances tab.
Sewage Enforcement
Eldred Township's Sewage Enforcement Officer oversees the permitting and construction of on-lot sewage systems. This includes issuing permits, perc testing, design layout, DEP planning modules, subdivisions, and land development. For information and permits contact Jami Nolan at 570-220-9981.